The 39th Kusatsu International Summer Music Academy and Festival will be opening in few days!
The theme for this year' Kusatsu Music Festival; Music in Nature is a perfect theme for Kusatsu where you can experience the riches of nature everyday. The Mother Nature gave so many composers the inspirations for their creativity.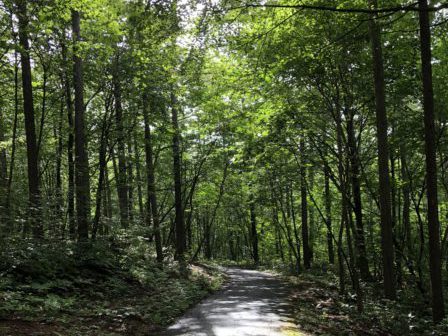 This cycling road is located in the side way of the road to Concert Hall from Tenguyama Rest House (Kusatsu Onsen Ski resort). The road continues to Nakazawa Village hotel. The tunnel of beautiful greenery will give you the quiet but the lively energy from the Nature.
Location: https://goo.gl/maps/1J4pVqCcMYE2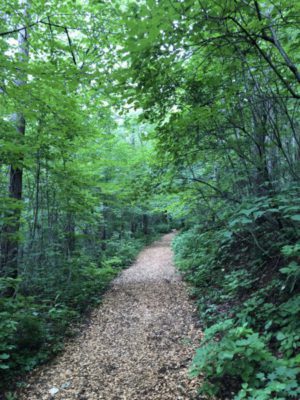 This trail so called 'Royal Course' was named after the visit of the Emperor  and the Empress. The walkway is filled with red pine chips which gives you the true relaxation. Only thing you hear in this forest is the sound of birds. So as Maesian did to open up his creativity.
Location: https://goo.gl/maps/AbAW7Bm1mQ62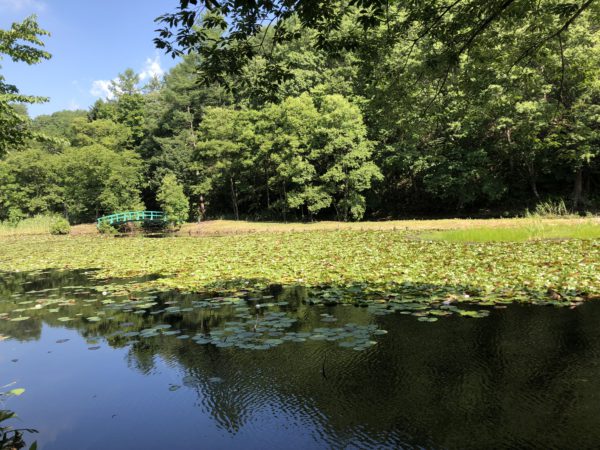 This pond is located on the east side of Nakazawa Village Hotel. The pond is filled with lotus flowers which reminds Monet painting of '' this is a great escape spot from the reality before the concert.
Location: https://goo.gl/maps/QjZsaCWy7B72
Concert tickets are still available! (*Sold out on Aug. 27th)
Please visit this page for the information of purchasing the tickets: